Enterprise Subscription
A Fully-Managed Programmatic Job Distribution Solution for Enterprise Businesses
Enterprise Subscription
Easily post unlimited jobs through JobingPro, our programmatic distribution software
You control the overall budget, per job or across multiple jobs, while we handle placing your job in the right place
Automatically distribute your job across a highly targeted, premium network of partner sites, including popular job boards, social media, and more
Automate your applicant pipeline with enterprise-level features like custom ATS integrations and large-scale job feeds
Our ad operations experts optimize your job listings daily giving you maximum ROI with minimal effort
No software or set up fees – ever
Starting at
$1,000
/ Month
Contact Sales
The Power of Programmatic Advertising, without all the Complexity
Need the power of programmatic job distribution, but don't have time to manage it yourself? With our powerful programmatic distribution software and experienced, expert team, we offer a turn-key solution to your enterprise-level recruitment campaign needs.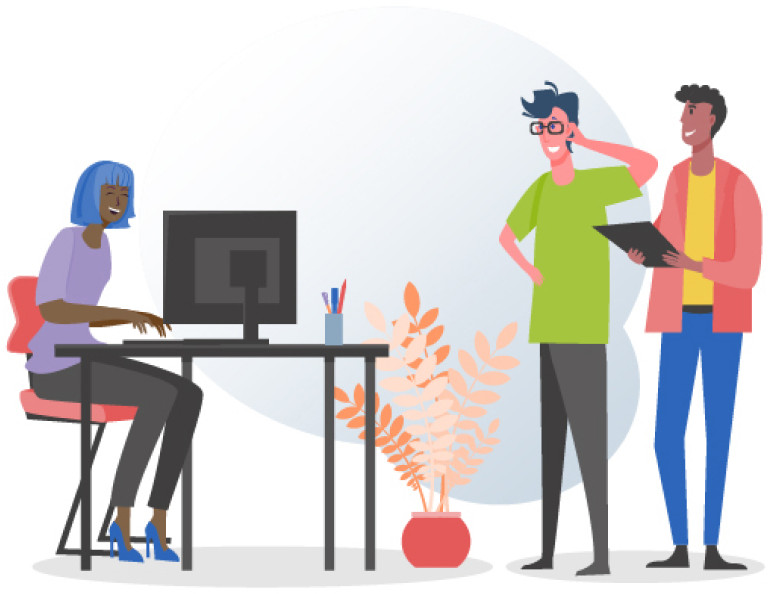 1:1 Support and Service from Experienced Ad Professionals
Our skilled ad operations team daily manages every job campaign for best optimal results. We help optimize, promote and distribute your job ads – giving maximum results for open positions, a service other companies do not offer. Let us take the guesswork out of finding the best applicants.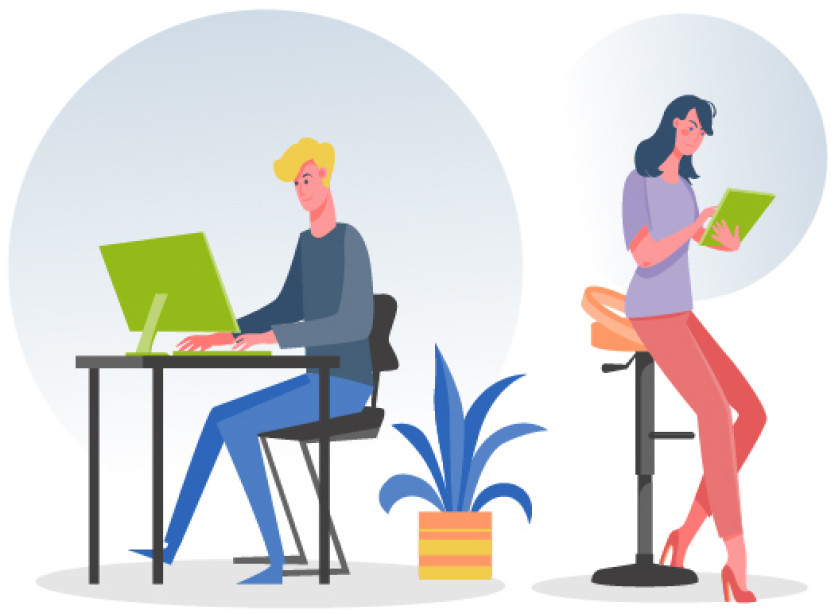 Sophisticated Programmatic Technology + Premium Distribution Network
JobingPro is our proprietary software that programmatically distributes your jobs across the web, including our sister job board sites and premium partner sites like Google, ZipRecruiter, Facebook, and more.
Our experienced team of ad operations experts use JobingPro to automatically target your ad's placement to reach the right candidates at the right places, all within the budget you set. With your subscription, you also receive direct access to JobingPro's employer-facing features, like customized budgets, tracking applicants, and viewing analytics.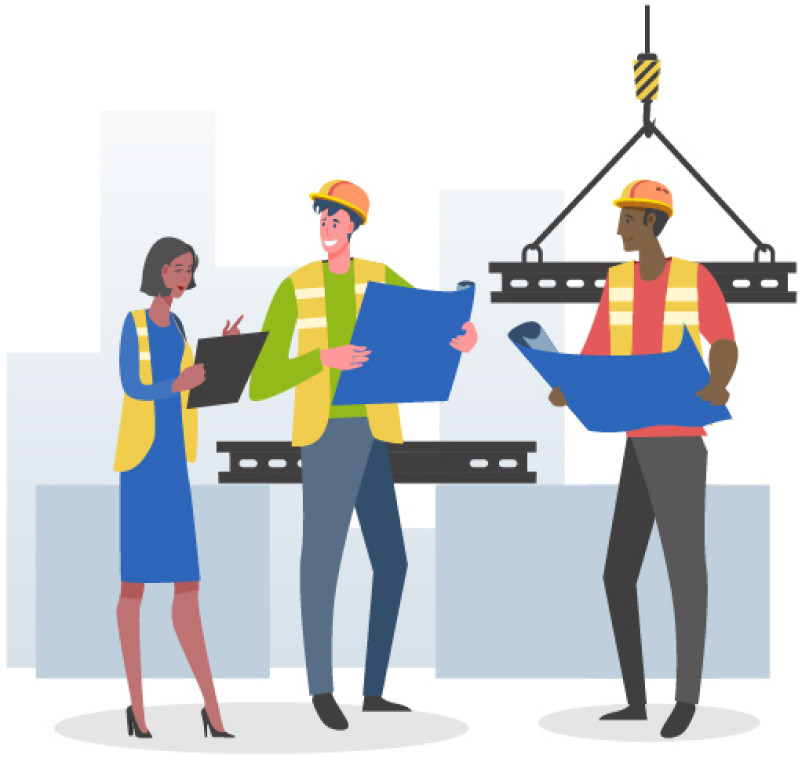 Enterprise-Level Features, including Custom Integrations
We offer direct integrations with your custom ATS, so your applicant pipeline runs smoothly. We also offer high-volume automated job feed consumption, which allows you to import your jobs automatically, whether you're running 10 listings or 10,000.