JobBlast Single Posting & Multi-Packs
The convenient solution when you need to fill a job now!
5 Pack
$399
Per Blast
Save $500
$1,995
Most Popular
10 Pack
$349
Per Blast
Save $1,500
$3,490
25 Pack
$324
Per Blast
Save $4,375
$8,100
Ready to post your job?
Create Account to Get Started
Why JobBlasts?
JobBlast Packs allow you to save money and edit or change completely on a weekly basis. JobBlasts achieve the highest volume of targeted applicant traffic in a short time period.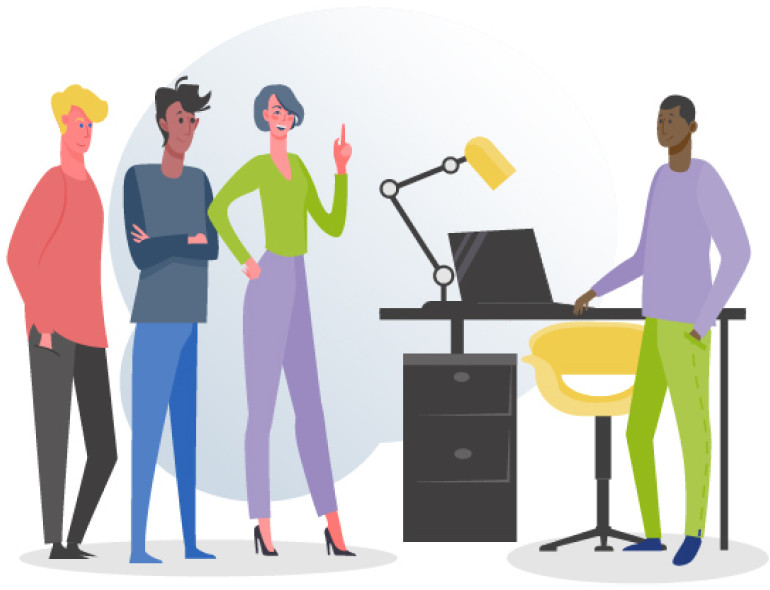 How can I be sure my job listing will reach the right candidates?
Our professional ad operations team actively manages every job campaign. We help optimize, promote and distribute your job ads – whether you're a small business or an enterprise customer. Let our team of professionals take the guesswork out of finding the best applicants.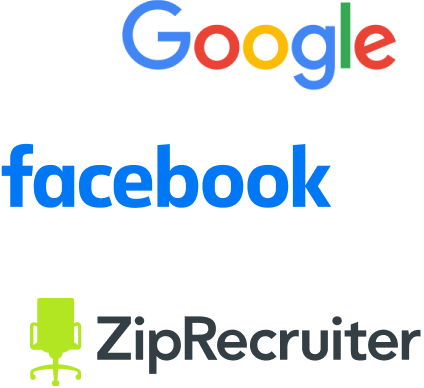 Where will my job be posted?
Our distribution network includes the sites job seekers most frequently visit – Google, LinkedIn, Facebook, ZipRecruiter, Jobing.com and more. Our ad team and programmatic software will optimize the placement of your listing so that it reaches the right audience for your position, within your budget.